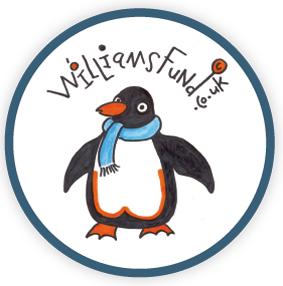 We are proud to support Williams Fund, a charity raising money to aid the research of paediatric cancer at Oxford University.
With the support from her family, Mother, Johanna Dodd, has raised over £1,000,000 so far and has recently pledged to raise a further £1,000,000. William's Fund was set up by the Dodd family after they tragically lost their son, William, at just four years old.
Click here to buy William's fund Christmas cards and help this amazing charity!